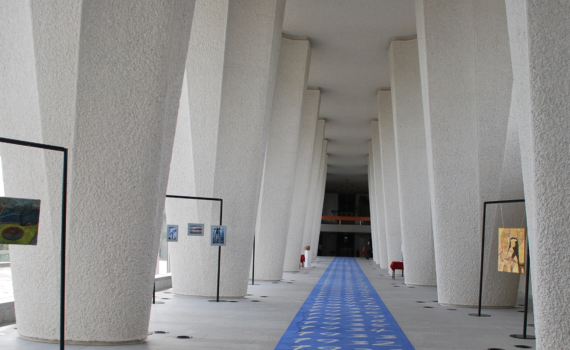 Communication from the Bureau of the ILO former officials of June 15, 2020
Dear fellow members of the Section of Former ILO Officials,
Several months of the coronavirus pandemic have greatly changed the lifestyle of the majority of us. If the virus is in decline in many countries it is unfortunately not yet the case everywhere and the risk of a resurgence of the disease exists despite the efforts that we are all making in respecting the instructions of our governments.
As you may be aware, ILO officials in all offices around the world are mainly teleworking from home and access to ILO offices is very limited; this is certainly the case in Geneva. The Director General's Notice IGDS No. 567 of 28 May 2020 provides for a "gradual, progressive and staggered" return to the offices.
Executive members of the Bureau of the Section of Former Officials have not been able to physically access their ILO office since mid-March. However, we can still access emails in our email box (anciens@ilo.org), access the ILO intranet and continue to update our website, which is hosted by a company outside the ILO.
You can therefore continue to contact us by email and post as necessary, the latter being transmitted to us via a colleague of the Section. You can also visit our website (http://www.anciens-bit-ilo.org) where we post information that you may find useful.
During this period, we received several admissions to the Section and have also noted that the deaths reported to us by the administration are fortunately no higher than those of the same period last year. Please continue to stay healthy!
The Bureau of Former ILO Officials expects to resume its normal activities eventually, and in the meantime remains at your service, in case of need, during this period of restriction.
The Bureau members send you their greetings and very best wishes.