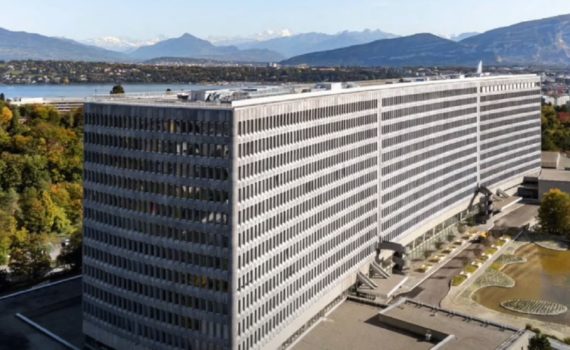 Broadcast ILO 1 June 2021
This communication provides an update on plans for the return to office of staff at headquarters.
As previously announced, the Office continues to prepare for the return of all Geneva-based staff to office as soon as conditions allow.
COVID-19 policy measures, including the widespread access to vaccination, have brought significant improvements to the situation, but the pandemic remains present. 
The ILO senior management continues to monitor the COVID-19 situation carefully and to make decisions based on the local epidemiological situation and recommendations of the WHO, the host country and in consultation with other UN agencies. As always, the Office gives highest priority to ensuring the safety and health of staff.  
The latest decisions by the Swiss authorities confirm the progressive reopening of social and economic activity in the country. However, teleworking continues to be recommended, and an increased return to office is only possible with specific strict conditions, including the weekly COVID testing of all staff present, reflecting the ongoing risks associated with the pandemic.
Taking all factors into account, the Director-General has decided that mandatory teleworking will continue to apply to all staff at ILO headquarters until 2 August 2021.
During the interim period, updated policies and plans guiding the return to office will be finalized and communicated to all staff. 
The ILO senior management will review the situation again in late June or when new information becomes available. 
Regardless of the teleworking status at headquarters, managers are requested to encourage staff to finalize plans for summer leave in a coordinated manner to ensure business continuity.
On behalf of the Director-General, I would like to thank all staff for their flexibility and understanding as we adapt together to an evolving situation and prepare for this new phase in our response to the pandemic.
Greg Vines
DDG/MR