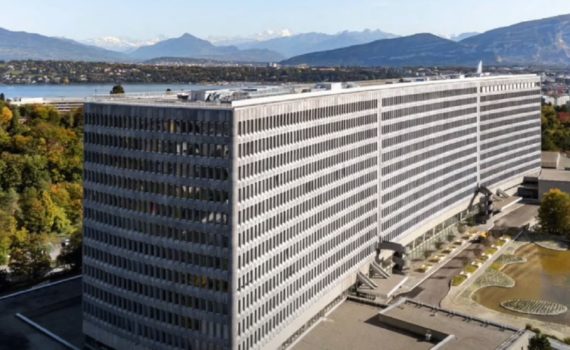 Extrait Intranet BIT 28 août 2020
Current status of return to office 
The additional 310 staff cleared for this next stage will bring the total number of staff who have completed the medical and HRD clearance to return to the office to around 830 people, with a maximum of 700 (56% of the total ILO staff at HQ) permitted to be in the building at any one time. This limit has been determined after a thorough assessment of safety and health measures, and in particular the need to ensure 2 metre physical distancing in all places.
Staff who have not been cleared for RTO will continue to telework, and staff on rotational arrangements will rotate between telework and presence at the office.
UNICEF staff who will move to the ILO building will follow the same approach as the ILO.
HQ office arrival time tool 
In order to coordinate arrival times and use of the HQ Cafeteria, all staff will be asked to indicate their preferred arrival and break times using a dedicated online arrival time tool.
This tool is being introduced as an additional safety measure to optimise physical distancing arrangements during peak periods. The anonymous tool will help to limit the number of staff who arrive or have lunch at the same time.
To facilitate the staggered arrival to and departure from office premises , core working hours have been suspended. However, all staff are expected to work a normal weekly schedule of 8 hours per day, or 40 hours per week, regardless of their arrival time.