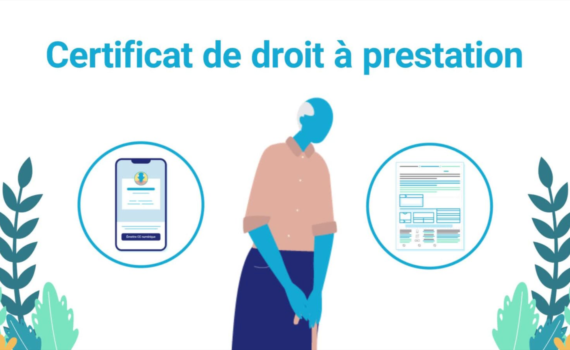 Invitation of 25 May 2023 – Information session
Dear colleagues,
As announced on our website, you are cordially invited by the Section of Former Officials of the ILO, to an Information session on May 25 from 2:00 p.m.to 5:00 p.m. (Geneva time) at ILO headquarters (R3, Room V) and by videoconference, on two topics:
United Nations Joint Staff Pension Fund (UNJSPF): Digital Certificate of Entitlement for ILO Retirees, presented by Mr. Aliamane Bacar Said, Chief of the Operations Support Section. Mr. Aliamane will present the Digital Certificate by video conference and will be assisted by the Section Deputy, Mr. Abdoul-Wali Mahdi, who will be present in person at the ILO, Geneva. They will guide you in this new electronic simplified process of adopting your Certificate of Entitlement.
For more information, click here: https://www.unjspf.org/for-clients/certificate-of-entitlement/
Update on the Staff Health Insurance Fund (SHIF): presented by Mr.Florian Léger, Executive Secretary of the SHIF. He will give information on the latest developments of the SHIF, as well as a summary of the Fund's Report for 2022.
You will be able to participate in this event, either in person or by video conference.
If you wish to participate by videoconference, you have to register before May 22, Midnight, by contacting: anciens@ilo.org
The members of the Former Officials' Section will receive a personalized invitation by email.
We hope to see many of you.
Bureau of the Section of Former Officials, ILO Staff Union