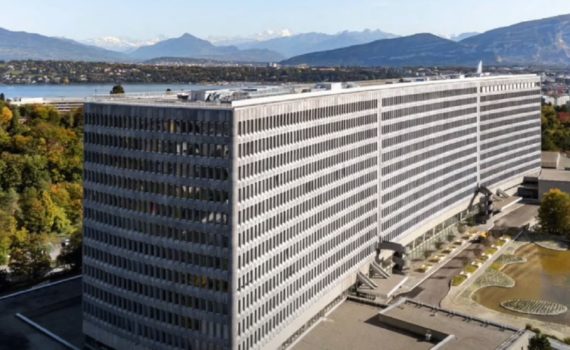 ILO access for retirees – badges
Message received from the INTSERV Secretariat:
Dear Retired Colleagues,
Following the announcement made by the DDG/MR through broadcast dated 15 September 2022 (document attached) the ILO Building is once again open for entry to ILO retirees,
To be able to access the ILO, retired officials must update their access badge.
To do so, it will be necessary to go to the Accreditation office to activate the access rights of their respective badges.
Accreditation office's opening hours: 9:00 a.m. – 11:30 a.m. / 1:30 p.m. – 4:00 p.m.
Localization: Parking P1, R2-North.
Thank you in advance for your cooperation.
Best regards.
INTSERV secretariat.