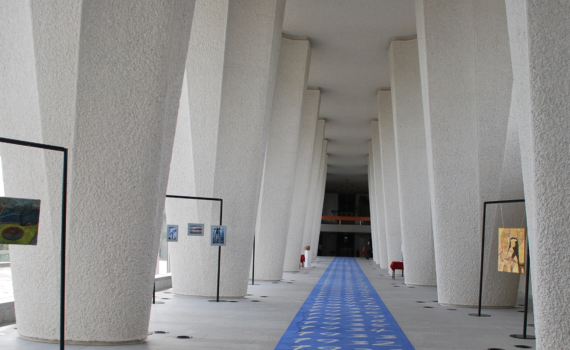 Coronavirus crisis : Message from the Executive Secretary
Dear retired colleagues.
Above all, I wish you good health in this difficult time that we are all going through.
As you may know, ILO staff in Geneva are now teleworking from home. Although access to the ILO building in Geneva is no longer possible for us retirees, members of the Bureau of the Section of Former ILO Officials continue to communicate via the Internet and telephone networks.
I would advise you to regularly consult the SHIF and the Pension Fund websites, which provide regular updated information. You can enter both sites via ours (www.anciens-bit-ilo.org). The SHIF notes (attached) indicate in particular that retirees can continue to send their reimbursement requests by post.
The Union's Centennial meeting on May 14 in the afternoon will probably be postponed to the fourth quarter of this year, and the reception offered by the Director General scheduled for the same evening has been cancelled.
If necessary you can email us at anciens@ilo.org as we regularly check the messages received.
Dear colleagues, it is important at this difficult time that we all stand together in solidarity and observe the recommendations of our Public Authorities.
Yours sincerely,
François Kientzler
Executive Secretary
Section of Former ILO Officials​
---
SHIF documents :