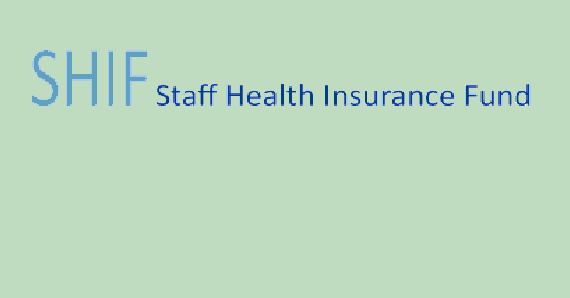 SHIF: Settlement between ILO and the ITU
UPDATE FROM THE DIRECTOR-GENERAL
18 July 2018
Dear colleagues,
I am writing to inform you of the outcome of a matter relating to the withdrawal of the International Telecommunications Union (ITU) from the Staff Health Insurance Fund (SHIF).
Following the ITU's unilateral decision to withdraw from the SHIF and to provide health and accident insurance to its staff and retirees via a third party, a difference arose as to the share of the net assets of the SHIF, represented by the SHIF Guarantee Fund, that should be attributed to the ITU. In accordance with the agreement between the ILO and the ITU, the matter has been decided through arbitration.
The decision is that US$8.9 million of the $61 million available in the Guarantee Fund as at the date of ITU's separation in May 2014, be transferred to the ITU together with a provision for interest calculated at 1.4 per cent per annum.
The ITU had initially claimed an amount of $18.6 million against the ILO's figure of $1.8 million representing the net difference between contributions received in respect of ITU insured persons and benefits paid. The ILO's proposal also reflected the accounting practices and audited financial statements that had been unchallenged by the governing bodies of the two organizations throughout the ITU's association with the Fund.
The Arbitrator decided that in the absence of any clear legal basis to distribute the net assets, the distribution should be based upon the solvency parameters of the Guarantee Fund as established in the SHIF Regulations.
The transfer of these funds has had no immediate impact on the financial stability of the SHIF. It continues to be appropriately funded and to deliver insurance coverage to ILO insured persons. An actuarial study is being commissioned in order to review the medium to longer term financial outlook.
Guy Ryder