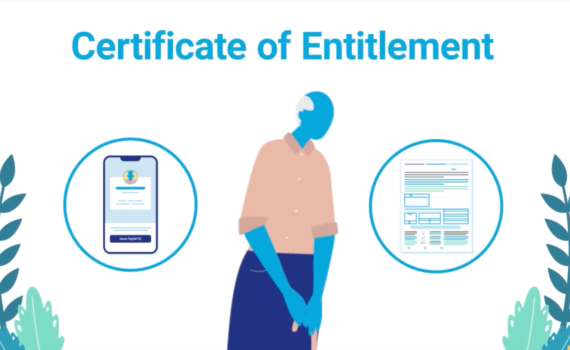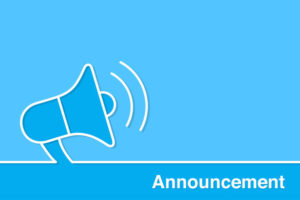 Dear Colleagues,
The Section  of the former ILO Officials is planning an information session on two topics for the afternoon of May 25 (Geneva time):
– The first with Mr. Aliamane Bacar Said, Chief of the Operations Support Section of the United Nations Joint Staff Pension Fund (UNJSPF).  Mr. Aliamane will present the Digital Certificate of Entitlement to ILO retirees. He will do so via video conference and will be assisted by the Section Assistant, Mr. Abdoul-Wali Mahdi in the ILO room in Geneva.  They will be able to "de-demonize", help and guide you to adopt this new simplified computerized way of obtaining your certificate of entitlement, so convenient according to those who have already adopted it. For your information, there are approximately 1327 ILO pensioners living either in Switzerland or in France. Only 108 of them have issued the Digital Certificate for 2023.
To know more on this subject cliquez ici : https://www.unjspf.org/for-clients/certificate-of-entitlement/
– The second with Mr. Florian Léger, Executive Secretary of the Staff Health Insurance Fund (SHIF) who will present the latest developments of the Health Insurance Fund, as well as a summary of the Fund's report for 2022.
So Save the date !
More information soon.